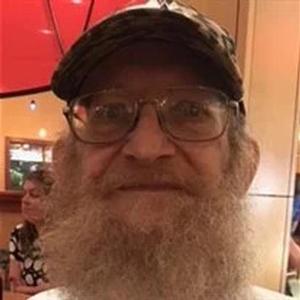 John Murray Keene, 64, died at 1:50 a.m. Wednesday, January 9, 2019 at Jefferson Barracks VA Hospital in St. Louis, MO.
Visitation will be from 4:00-8:00 p.m. Friday, January 11, 2019 at Gent Funeral Home in Alton.
Funeral services will be at 10:00 a.m. Saturday, January 12, 2019 at the First Church of God in West Alton, MO.
Online guestbook may be found at www.gentfuneralhome.com