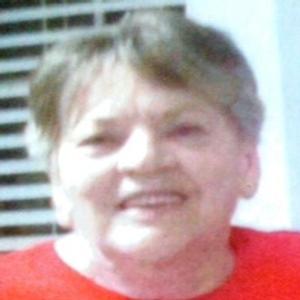 Judy E. Bridick, 78, of Granite City, IL, passed away Wed. Feb. 6, 2019 at her home.
She was born June 24, 1940 in Thayer, MO to the late James & Ruby (Williams) Johnson.
She had worked at the former St. Elizabeth Hospital in Granite City.
Survivors include a daughter: Nancy Welle of Collinsville, IL; 2 grandchildren: Sara Puent and Adam Welle; 3 great-grandchildren: Avery Puent, Adler Puent and Gavin Welle; a brother: Don (Millie) Johnson of Edwardsville, IL; and 2 sisters: Shirley Barton of Alton, MO and Sherry (Steve) Ferguson of Oklahoma City, OK.
In addition to her parents, she was preceded in death by a daughter: Dianna McCracken; a son: Craig McCracken; and her companion: Gary McCoy.
Services are private.
Arrangements with online information and guestbook through Wojstrom Funeral Home & Crematory may be found at www.wojstrom.com.